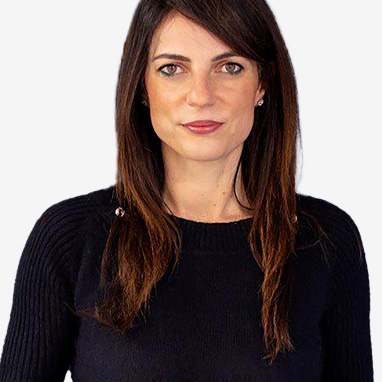 Claudia Pingue – President
CDP VC Technology Transfer Fund, Fund Manager
Claudia Pingue brings over 15 years of Technology Transfer process management experience. From 2013 to 2020 she was PoliHub, Startup District & Incubator General Manager at the Politecnico di Milano, a position that flanked several startup and scaleup boards as well as the Poli360 Fund Venture Partner role managed by 360 Capital Partners. Prior to her appointment as General Manager she was Digital Innovation area coordinator at the Fondazione Politecnico di Milano while being in charge of the design and implementation of various innovation projects within both companies and public administrations. After graduating in Telecommunications Engineering in Milan she completed a Master's in Business Management and Organizational Development from MIP Politecnico di Milano Business School and an Executive Program in Venture Capital at Berkeley's HAAS Business School.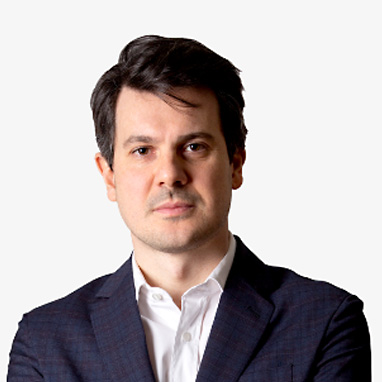 Davide Santi – Board Member
CDP VC Technology Transfer Fund, Senior Investment Manager
Davide Santi initially began his career in investment as analyst at Cambridge's Amadeus Capital Partners and then as investment manager within an Italian investment fund focusing on health care where he handled direct investments. He also worked in health economics and market access at the pharmaceutical company Amgen and later as a manager at UCB. Upon graduating in biotechnology at the University of Padua he attended the MIHMEP international health economics Master's at SDA Bocconi as a scholarship student, going on to complete the AIAF training course for financial analysts in 2020 to obtain CIIA certification.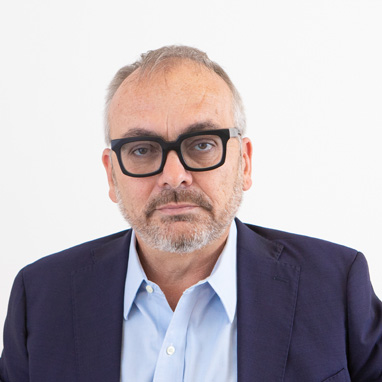 Simone Braggio – Board Member
EVOTEC Partnership Management Excellence, Executive VP
Simone Braggio has more than 30 years' experience in the pharmaceutical area working both in Pharma (GSK and legacy companies) and CRO (Aptuit, Evotec) contests with leading roles in scientific research, operations and in the definition and implementation of innovative partnership and business models. Within GSK he has a driving role in the re-design of lead optimization strategies aimed to reduce clinical attrition. Within Aptuit he led the definition and implementation of an innovative business model with respect to classical CROs to attract integrated large projects and establish long term partnerships (Partnership Research Organization; PRO) with acquisition of large number of clients running integrated, large, and long-lasting projects. He is also author or co-author of more than 25 peer reviewed scientific papers and regular invited speaker on international congresses and meetings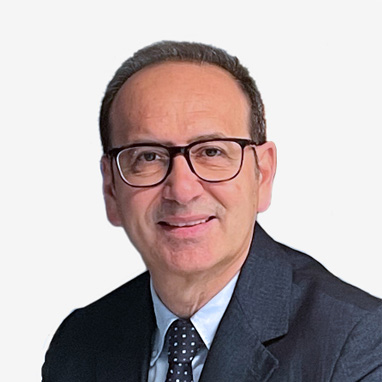 Antonio Felici – Expert in Residence (EIR)
EVOTEC Academic Partnership, VP
Antonio Felici, based at the Evotec "Rita Levi Montalcini" in Verona, is Vice President Academic Partnerships at Evotec and he is accountable for developing the scientific infrastructure required to operationalise project strategy. In his specific role of Expert in Residence, Antonio works closely with scientists and principal investigators from Research Institutions, Technical Transfer Offices (TTOs), Evotec and EXTEND Investors to select the most promising and innovative drug discovery projects with the highest probability to deliver novel therapies in therapeutic areas with high unmet medical need. Antonio holds a PhD of Enzymology and Applied Biochemistry from the Centre of Protein Engineering of University of Liège and has gained more than 25 years of experience in drug discovery and development, project and portfolio management. He also held strategic and managerial role in CROs and Big Pharma. Before joining the Academic Partnerships group, he was Antimicrobial Resistance Therapeutic Area Lead and Scientific Directors in Anti-infectives at Evotec.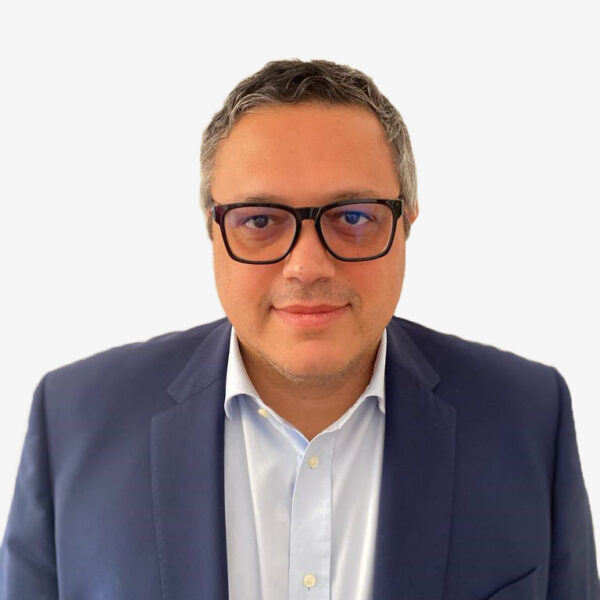 Paolo Di Giorgio – Board Member
Angelini Ventures, CEO
Paolo Di Giorgio is currently a board member of Extend and Argobio, an observer board member of Pretzel Therapeutics, GenEp, and Archlight Therapeutics, and a member of the investment committee of the Angelini Lumira Bioscience Fund.
He is a life sciences executive with over 20 years of experience in venture capital, R&D, external innovation, and business development. Prior to founding Angelini Ventures, Paolo was the Head of External Innovation R&D at Angelini Pharma where he led their pre-clinical development group with multiple programs in the areas of CNS and anti-infectives. In 2019, he created the external innovation and corporate venturing units to implement the transformation of the R&D group into an external innovation model. In his many years of experience, Paolo has led drug discovery programs worlwide for multinational pharma companies and leading universities/research centers.